My name is Lilian van Engelen. I grew up in a small village near Utrecht, The Netherlands. I have always loved reading, writing, being creative and 'going on adventures' as my friends and I called it. After an education in Visual Merchandising at Nimeto Utrecht I worked in several fields (Garden Centres, Wholesale Building Suppliers, DIY and the Medical Field), in and outside the Netherlands. In most cases these were new commercial roles. I really enjoyed the challenge of shaping these roles and working out what was needed.
The last six years I worked for Discogs, an international music database and marketplace. Seeing the company develop from start-up to full grown business was an exciting process. I started in their webcare team and when that was running well, worked as Content Specialist and Accountmanager.
In the past few years I have met many business owners with incredible stories. They offered services and products that I wished more people would know about. It inspired me to start Piccalilly Connects: Now I can help these business owners. I feel privileged hearing their wonderful stories and finding out how I can best support them!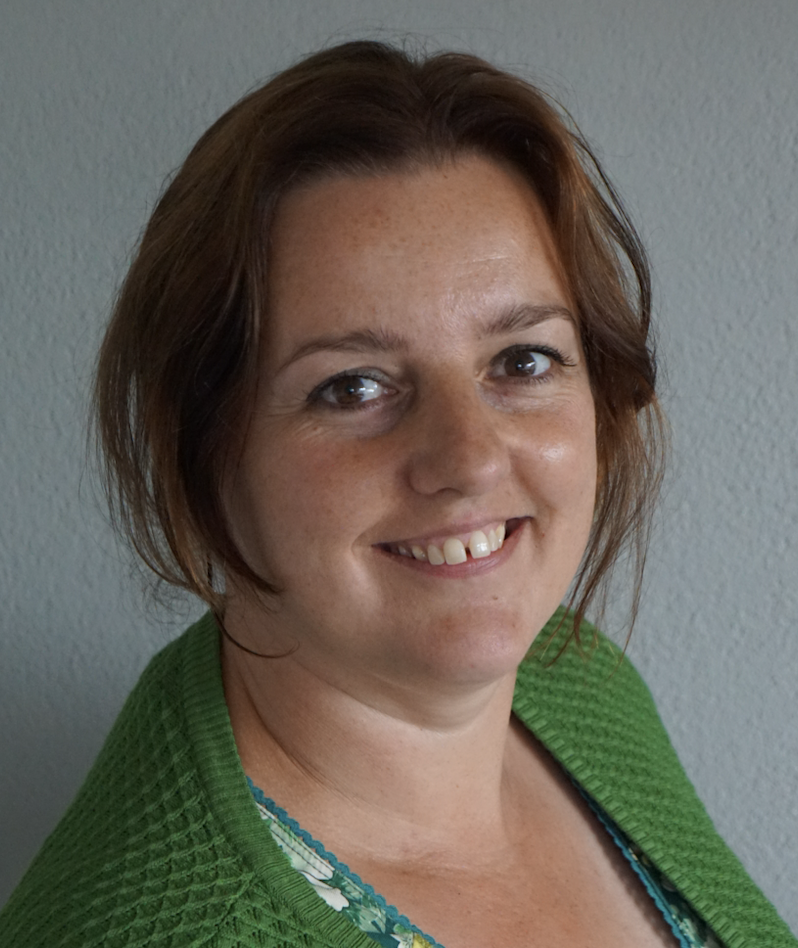 What Else?
I love music (especially Soul, New Wave and 80's Pop), so it might not be a surprise that our house is filled with records. Attending a concert or pop quiz is definitely my favourite night out! Apart from that I enjoy traveling, taking my '57 Morris Minor for a spin and spending time with friends and family. You can often find me visiting the Irish West Coast, where I lived and worked for a few years. And in the stunning surroundings of the Nieuwkoopse Plassen, one of the most beautiful parts in the green heart of the Netherlands. My husband Ruud and I have been living here for almost ten years now. 
To help you grow your business, it's important for me to learn more about you and your business. Please give me a call so we can set up a meeting in person!
Education & training
Google Analytics For Beginners, Google Academy, 2020
Basic Training Technical SEO, SEOguru, 2020
SEO Training For Copywriters, SEOguru, 2020
Copyschool, 2020
VA School, 2019
Google Ads Fundamentals, Google Academy, 2019
Effectief Influencing, Yearth, 2018
Time Management – Yearth, 2017
Content Management – Competence Factory, 2015
Writing For The Web – Competence Factory, 2015
SEO Writing – Competence Factory, 2015
Music Journalism – Fontys Hogeschool Journalistiek, 2014
Business Development – Bouwmaat, 2005
NIMA Communication A – LOI, 2003
Visual Merchandising, Advertising & Marketing – Nimeto Utrecht, 1993-1997